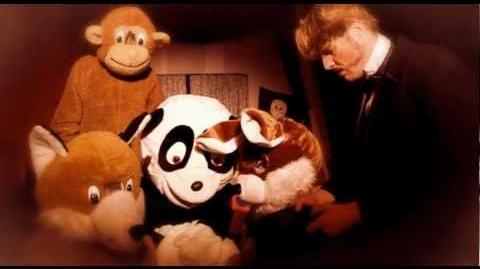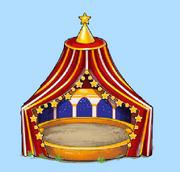 Panfu Circus was a contest held by Panfu in 2011.
Panfu Circus Pandartista Fail
Panfu Circus: Pandartista Fail is the promotional video for the contest, which was uploaded to the official Panfu-YouTube channel.
The ringmaster is desperate. He needs new circus athletes, as his current athletes just keeps on failing. He told you to send your best tricks, in video format to him.
Prizes
For 1st Place, you got Gold Panda for 12 months.
For 2nd and 3rd place you got: Gold Panda for 6 months.
For 4th and 5th place you got: Gold Panda for 3 months.
And for 5th-10th place, you got: Gold Panda for 1 month.